Feature Spotlight: Document Templates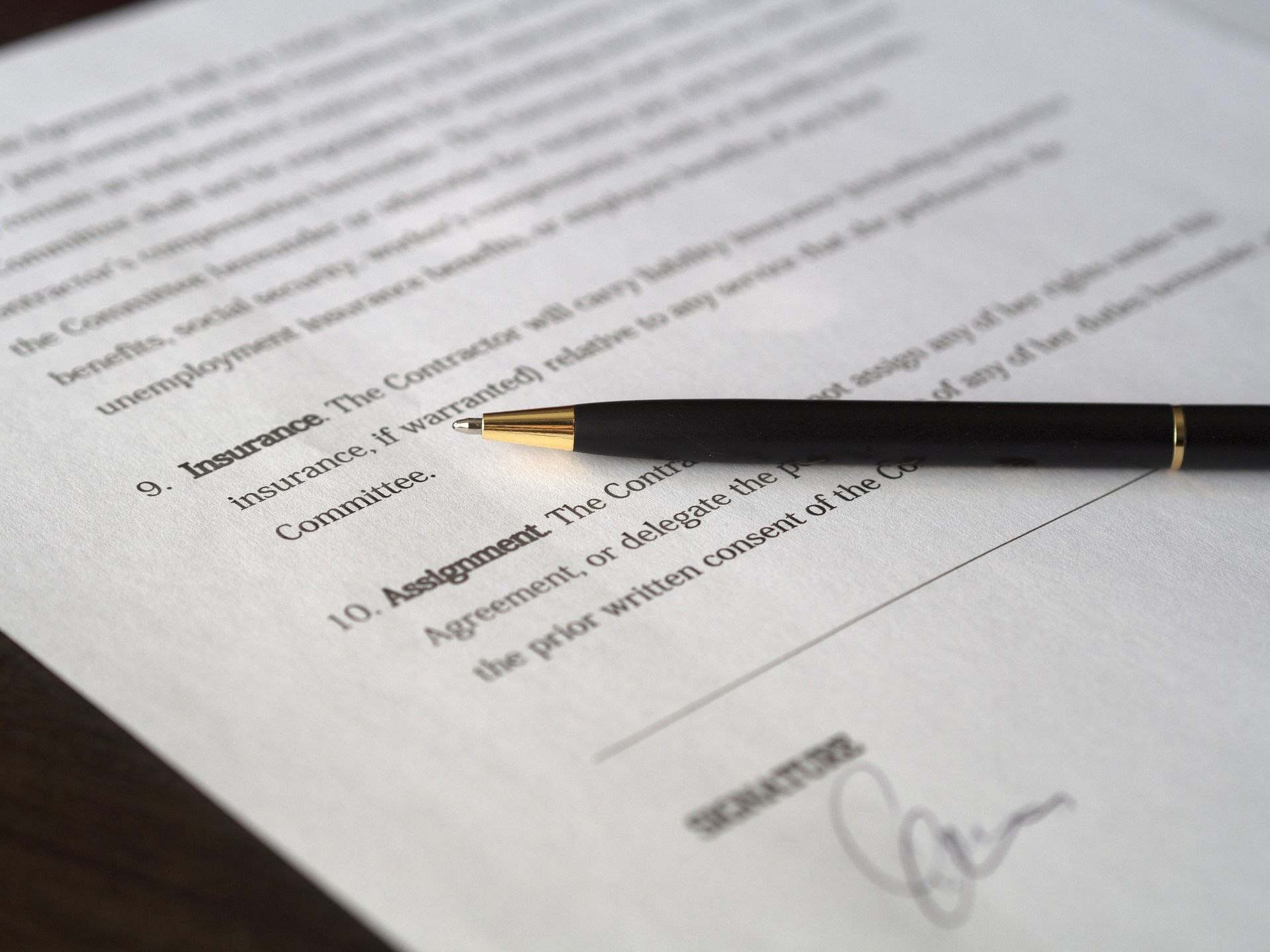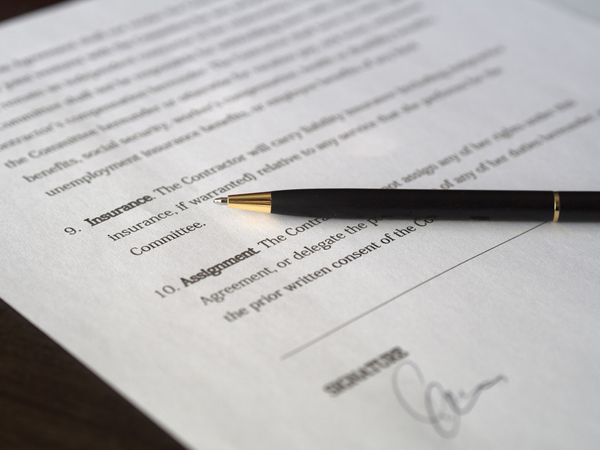 Transferring basic information from your case file to the final report can be can be time consuming and error prone. By preparing your report templates ahead of time, and letting Trackops merge the data for you, you'll speed up the report writing process, prevent duplication errors, and save time and money.
In this month's feature spotlight, we highlight Document Templates, the quick and easy way to produce investigative reports, letters, and other standardized forms, right from within Trackops.
Learn how to set up a new document template, or migrate your existing templates into Trackops today!