Connect Trackops to other Apps with Zapier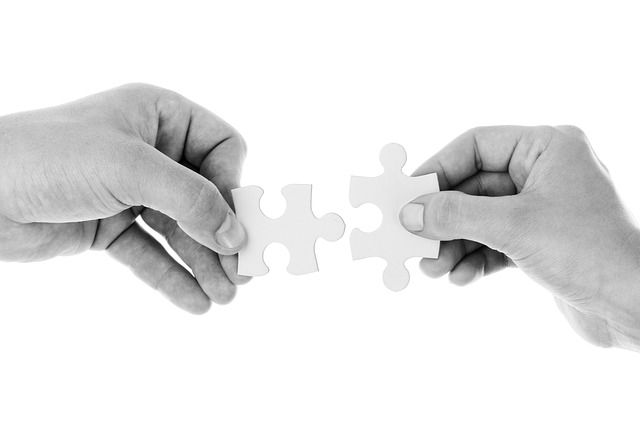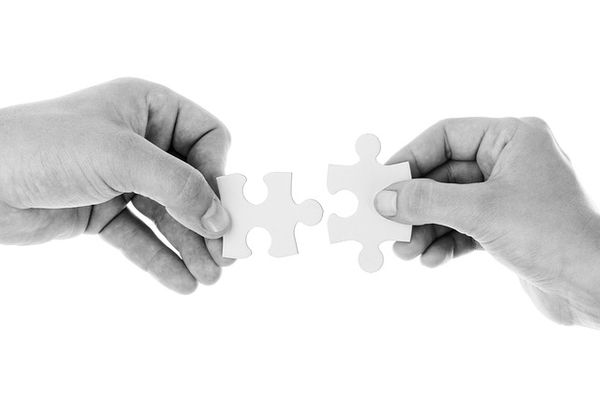 As more companies turn to online services to manage the various aspects of daily business, the ability to connect applications together becomes more important. And while Trackops has a developer API that can accomplish custom integrations, the complexity and development associated with building and maintaining API integrations can be cost prohibitive. We want to make it easy for our customers to connect other online services they use, which is why we have now integrated Trackops into the Zapier platform!
Zapier is an API integration service that allows customers to easily connect applications together without any technical expertise or costly developers. Quite frankly, it's awesome! Using our Zapier integration, you can now stream your Trackops data into other online applications like Quickbooks Online, Salesforce, Google Calendar, and many more.