Feature Spotlight: Case Expenses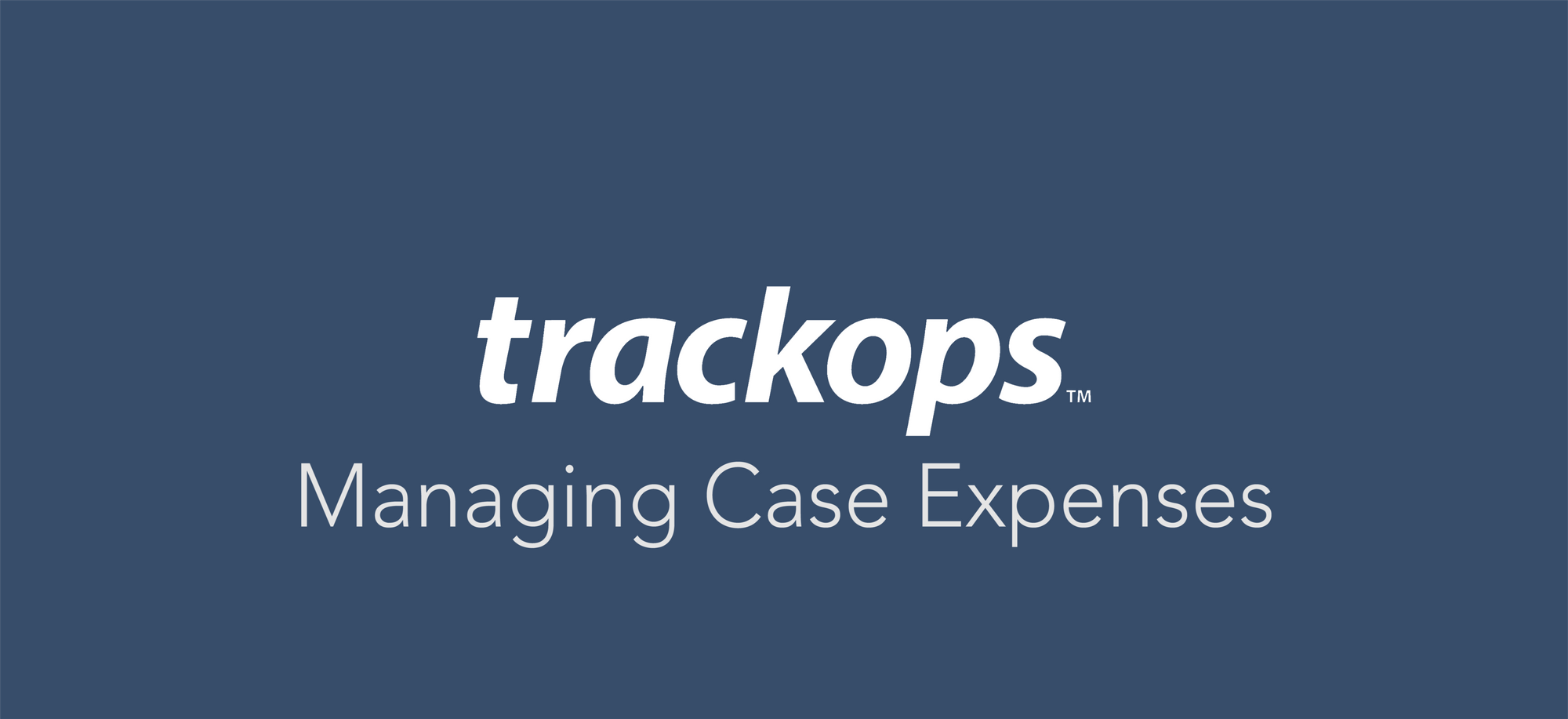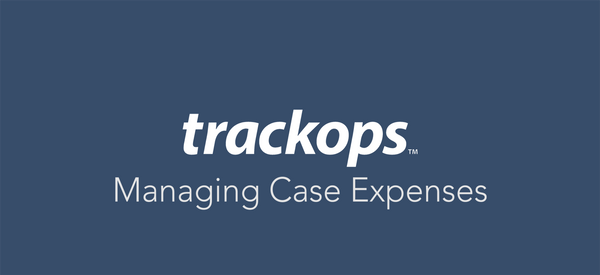 Regardless of if you work alone or manage a team of investigators, tracking the time and expenses you put into an investigation is critical to controlling your costs. Today, we put the spotlight on the Trackops expense management system. This streamlined workflow integrates your employee's time and expenses with your Trackops cases and invoices to provide a seamless process that will save time, reduce errors, and produce a more accurate picture of your profitability.
Embracing time and expense management inside Trackops allows investigators to submit their expenses online, and provides several benefits that produce real savings to your company:
Reduces Input Time: Stop dealing with spreadsheets or emailed time sheets. There are often inconsistencies between the templates or formats that investigators use to manually track their time and expenses. What's more, the time associated with re-entering this data into a master spreadsheet or external time tracking software can be completely eliminated, saving time and money.

Reduce Errors: When time and expenses are calculated manually or in several different formats, the risk of error is generally high. The cost associated with calculation errors, along with overpayments and underpayments, can significantly outweigh the time it takes to adopt our integrated expense system that can automatically calculate expenses based on custom price lists.

Streamlined Approvals: When employees submit expenses through Trackops, managers can easily see incoming entries and put an extra set of eyes on the data before approval. This ensures that entry errors are caught, appropriate documentation and justification is provided, and unauthorized expenses are declined before this information goes to payroll.

Quicker Invoicing: When you use the Trackops expense system in conjunction with the Trackops invoicing system, you will significantly improve your billing process. No longer will you have to manually maintain your client price lists or make painstaking conversions from your true costs to your billable rates, Trackops does this for you automatically! In addition, you'll be able to monitor your profitability at a glance, ensuring that you maintain appropriate margins and don't over-spend.

Better Transparency: Giving your employees the ability to see their time and expenses all in one place makes it easy for both investigators and managers to review past expenses, answer financial questions, and ensure that everyone is on the same page.
If you're a Trackops customer, and you haven't started using the Trackops expense system yet, what are you waiting for? Get started today!