7 Apps to Streamline Your Investigative Business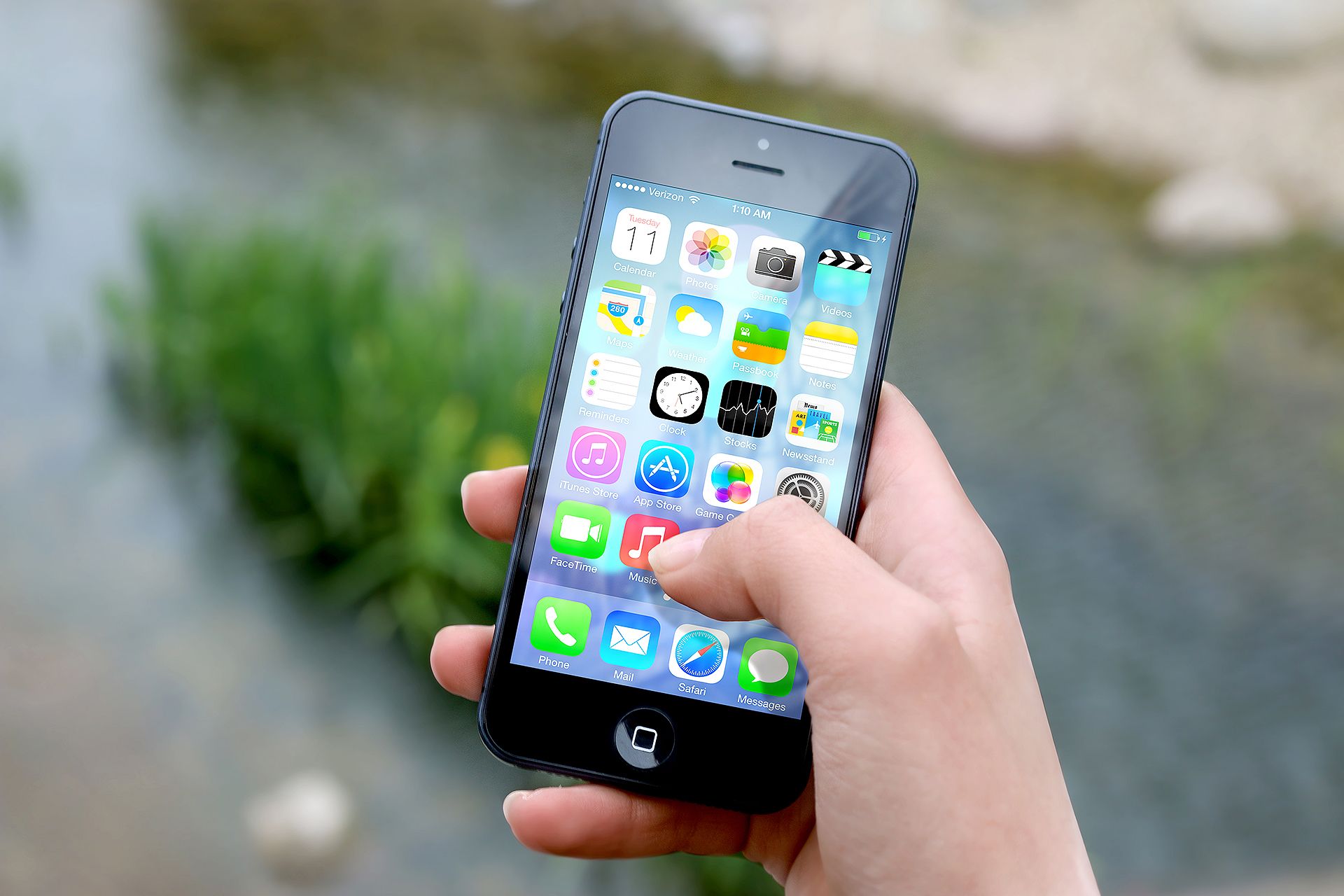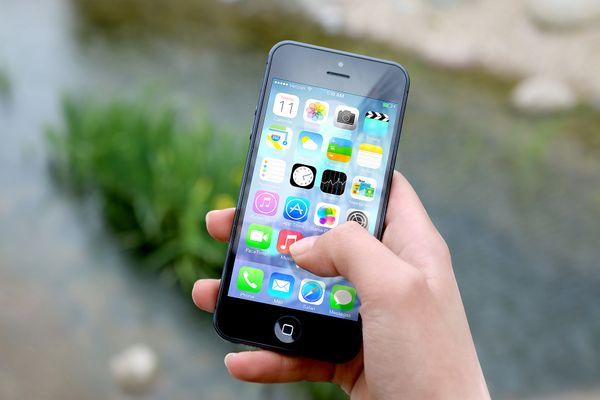 As a Trackops user, you're already harnessing the power of cloud technology, and have realized the capabilities of web-based collaboration and case management. As with any business, there are a number of important activities that take place on a daily basis, some of which may not be as accessible as they could be. We've compiled list of popular cloud-based apps that will keep you mobile, while helping you save time and money in the process.
Xero offers a fresh perspective on cloud-based accounting software. With a mobile-first approach, it provides a host of powerful features and reporting, while maintaining an elegant interface that's a pleasure to use. Xero offers complimentary training and support, and a free trial is available.
Square allows you to take credit card payments from just about anywhere. You can get started quickly with a free reader, free mobile app and free account. You pay a base fee per transaction and can add additional features as your business grows. Square is also compatible with both Quickbooks Online and Xero.
1Password is easy to use password manager. It offers great support and is very affordable. You can automatically sync your passwords, and secure your web assets across multiple devices. Save time completing online forms with the autofill function, effortlessly manage passwords across all your sites with this award winning application.
Google Calendar, Docs, and Drive make working together easy. Google Docs has a familiar suite of applications that make it easy to transition from traditional word processing, spreadsheet and presentation programs. Google Calendar allows you stay organized, and you can even sync your Trackops calendar to stay on top of your assignments. With Google Drive you can share important documents, and keep your co-workers "in the know" of new policies and procedures.
Looking for a way to communicate with your team with the options that cater to a growing business? Evernote might be the right solution. Take notes, "clip" interesting items you find online and save them for later. Write, research and compile your work online, making working remotely easier.
Your customers are valuable. Communicate with them through MailChimp to deliver critical updates or your latest marketing venture. Customize your mailing lists to hone in on specific groups of clients, and increase the efficiency of your marketing through detailed reporting. MailChimp also has analytics to see who is receiving, viewing, and sharing your communications.
Never miss a chance to connect with your existing customers and potential clients with this cloud-based CRM software. Pipedrive makes it easy to schedule calls, emails and tasks. Send follow-up emails from Pipedrive to track your conversation so you never forget where you left off. It's an easy-to-use, affordable option, that will help your business grow.
---
Have an application you can't live without? Let us know on Twitter @trackops.