Customer Spotlight: Warren Gerstein of S.K.I. Investigations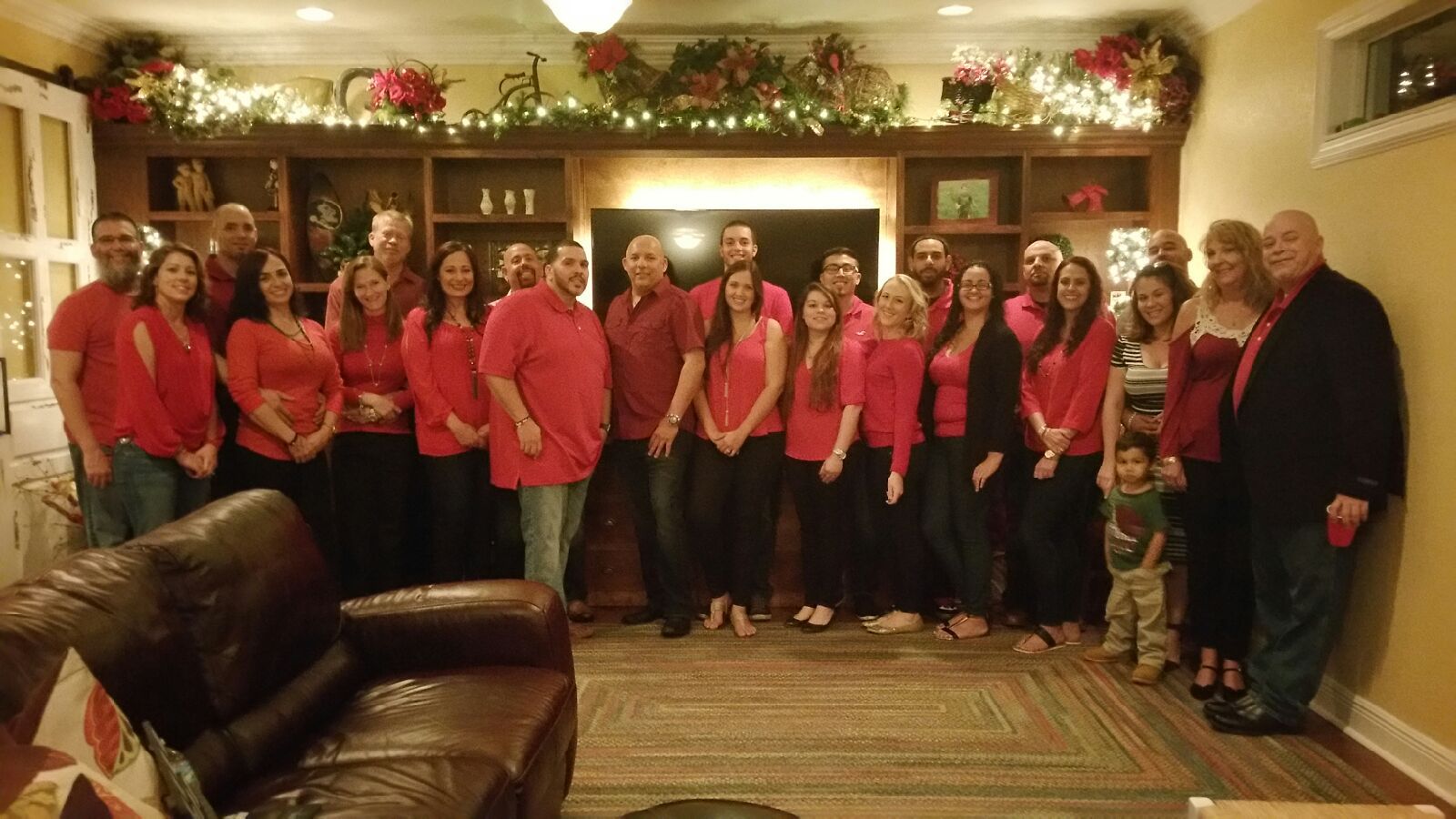 Trackops has the distinct pleasure of hosting some of the best private investigators from around the world. One such person is Warren Gerstein of S.K.I. Investigations. For 15 years they have delivered excellent service to their customers, and have plenty of testimonials to show for it. This month, our customer spotlight focuses on Warren, his thoughts on private investigation, and how using Trackops has helped S.K.I. for the last eight years.
---
Q: How did you get into private investigation?
While in college I studied criminology, and did my internship with the Florida Department of Law Enforcement. I had the opportunity to work with an investigative company who worked in the restaurant/bar industry. I was trained to do bar, club and restaurant integrity visits, which I did for 4 years in a variety of places. Upon graduation I applied to be a field investigator with a Florida based company, and eventually we were purchased by a national insurance company. After 7 years working with that company from the field to management I opted to start S.K.I.
Q: What makes a good private investigator?
Any good investigator needs to be able to change with the times, and times are changing. You need to make good sound decisions, and be decisive. Finally, you need to maintain honor and integrity.
Q: What is one of your favorite cases?
A case that stands out was a woman out on workers compensation due a back and leg injury, and the client thought she may be teaching dance on the side. After some social media searches we were able to determine she taught private classes in a small studio – after some creative work we were able to get covert video of her teaching dance. She was subsequently arrested for insurance fraud.
Q: What is something you think your clients would say about you and your service?
I think our clients most appreciate our ability to make real time daily decisions on how we work their files. This translates to a better opportunity to provide a result. Our daily goal is to provide our clients with more information than they provided to us, and doing so in a cost effective and results driven manner.
Q: How has using Trackops helped your day to day business?
We have used Trackops since November 2007, and I am by far the biggest cheerleader of it. From the staff to the product features, you can't duplicate what this does for businesses. There are many similar programs, however both my staff and customers all agree, this product is amazing.
Q: What specific feature or function do you or your staff use that makes your investigations run smoothly?
The ability to upload multiple documents, track results, and the ability to validate and send updates with photos are all incredible features.
---
At Trackops we appreciate all of our clients and want to know more about you. Want to be featured here? Let us know by contacting success@trackops.com.