Trackops Webinar Series: Billing Basics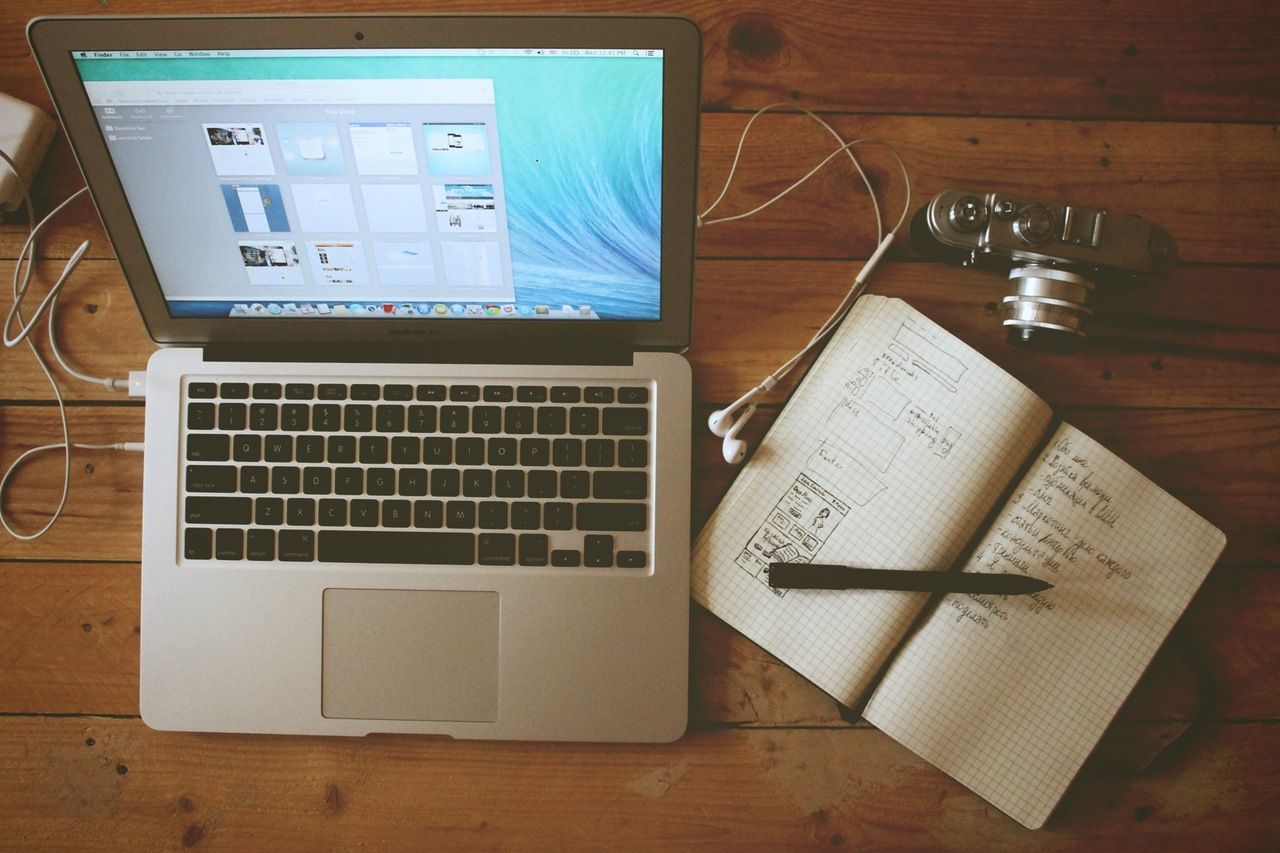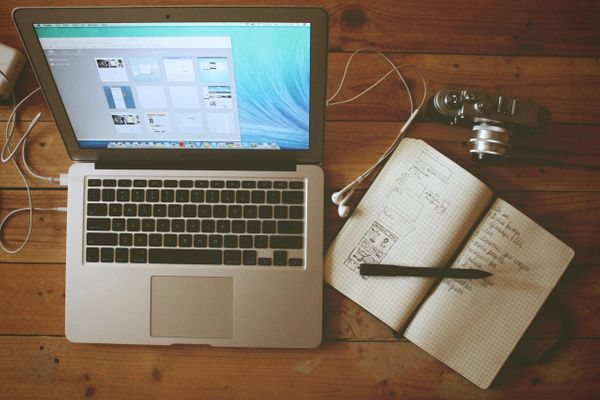 Beginning in January, Trackops will host training webinars covering various topics and features within Trackops. Get tips, best practices, and advanced training in these regularly scheduled sessions. Watch, learn, and get answers to your questions!
Start the New Year off right by learning more about billing through Trackops. Join us for a live broadcast, as we cover the entire Trackops billing process from start to finish. This informative webinar will cover a wide variety of topics, like customizing your price lists, capturing case expenses, and converting those expenses into invoices. We're offering three convenient time slots for Billing Basics in January:
Tuesday, January 12th, 2016 @ 3PM ET (12PM PT)
Wednesday, January 20th, 2016 @ 3PM ET (12PM PT)
Friday, January 29th, 2016 @ 3PM ET (12PM PT)
Sessions will run approximately 30 minutes, in addition to some QA. Space is limited, so reserve your spot today!
---
Looking to learn more about Trackops? Submit your suggestion for a topic for an upcoming webinar.