Trackops Webinar Series: Tailoring your Case Types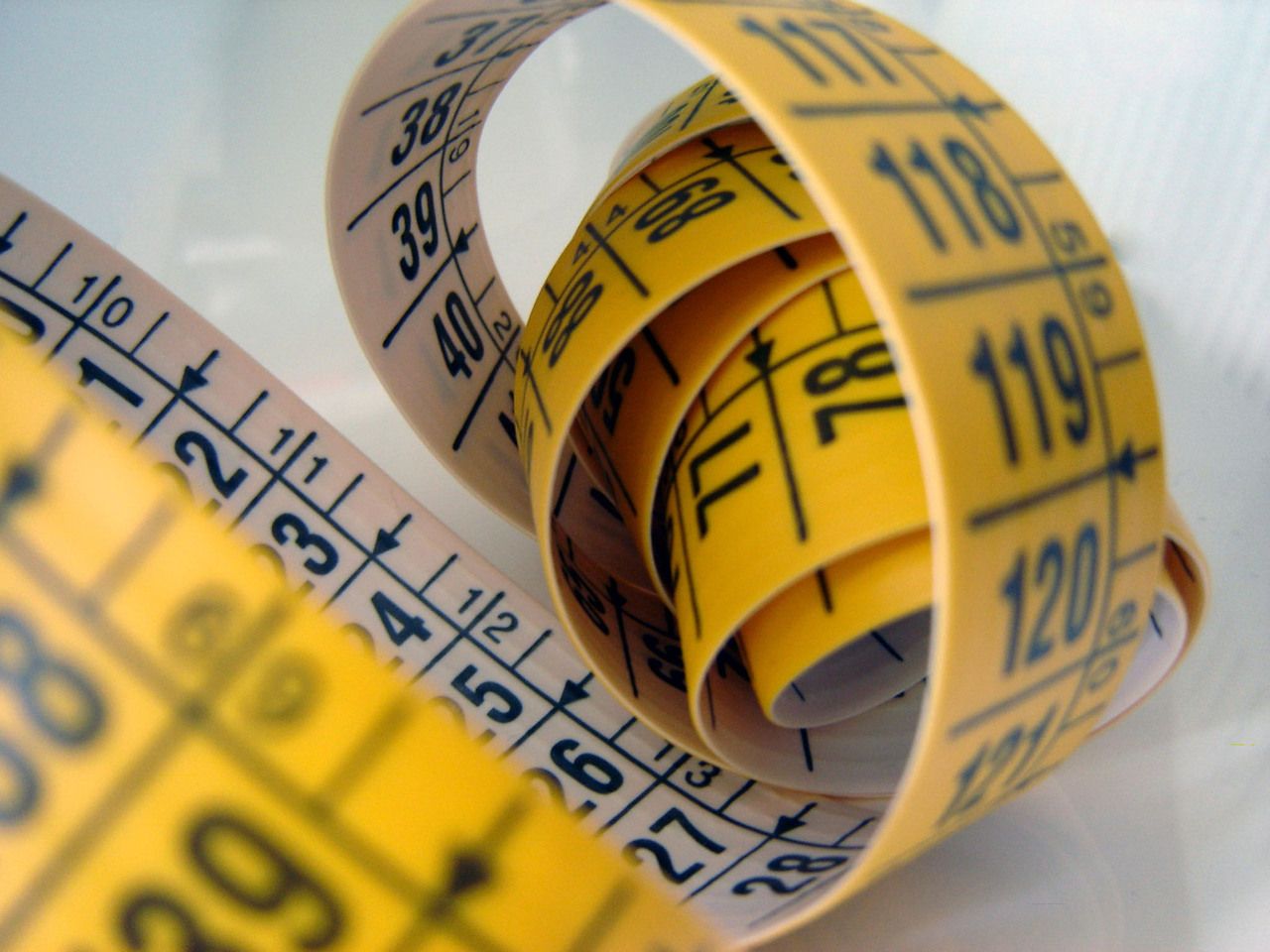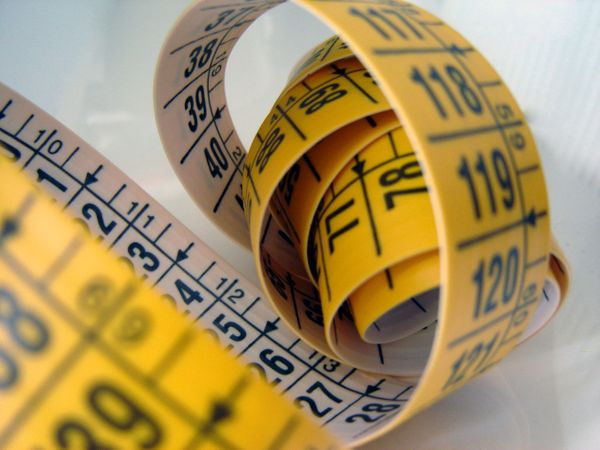 For many investigative firms, it's common to work a number of different types of cases, ranging from insurance to domestic to legal defense. This often means capturing a wide variety of information, most of which is specific to the type of case being worked.
If this sounds like you, join us for a live broadcast, as we discuss configuring Trackops to properly handle multiple types of cases and/or subjects. Topics will include creating and editing case types, subject types, and custom fields. We'll walk through the process of creating a new case type from start to finish, and you'll become an expert on tailoring Trackops to match your workflow.
We're offering two convenient time slots for Tailoring your Case Types in February:
Tuesday, February 9th, 2016 @ 3PM ET (12PM PT)
Wednesday, February 17th, 2016 @ 3PM ET (12PM PT)
Sessions will run approximately 20 minutes, in addition to some QA. Space is limited, so reserve your spot today!
In case you missed last month's webinar, check out the video of our Billing Basics presentation, and learn how to properly configure and manage your expenses and invoices in Trackops!
---
Looking to learn more about Trackops? Submit a suggestion for an upcoming webinar!