Feature Spotlight: Template Variables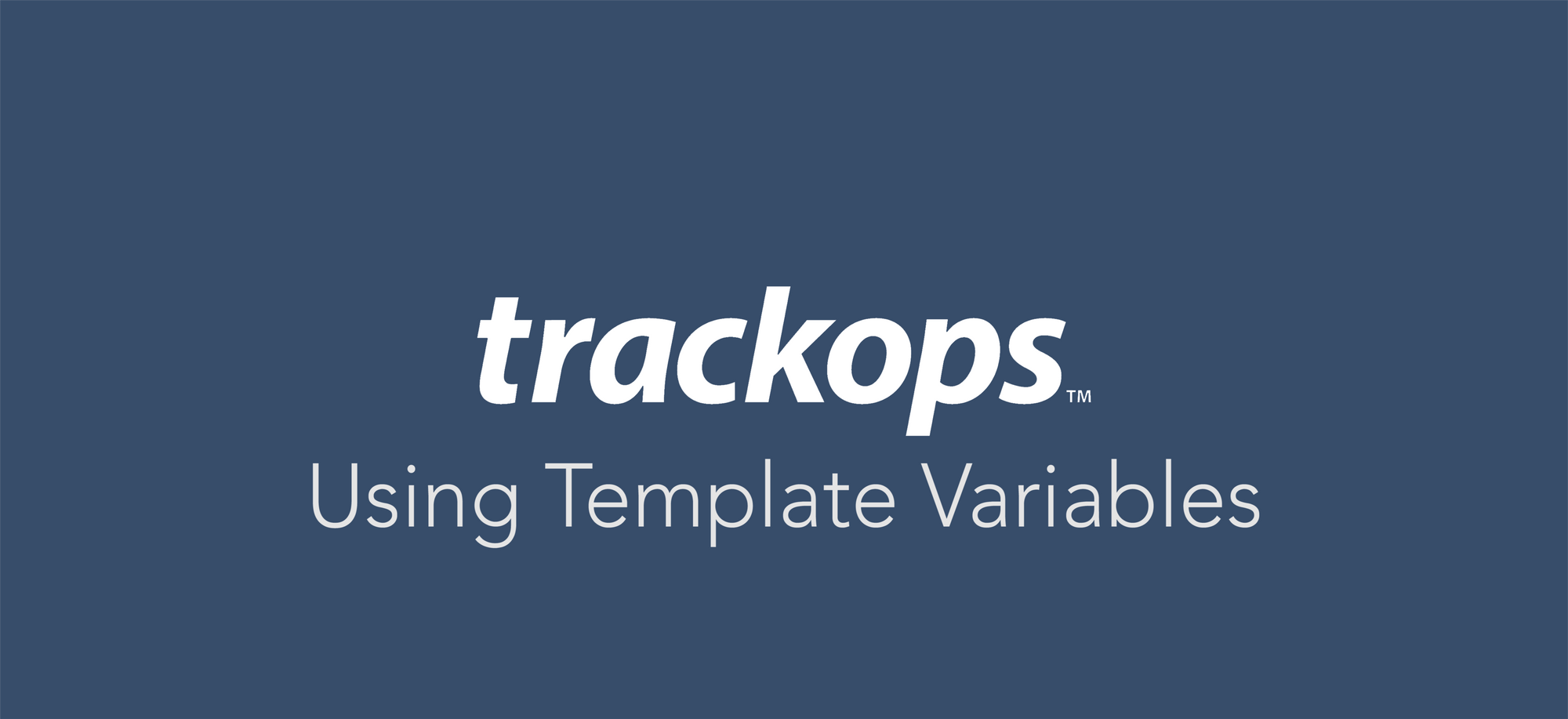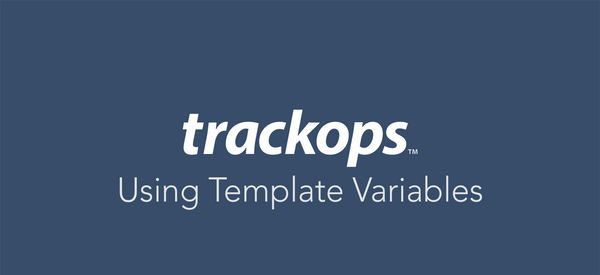 We know your time is valuable, and taking advantage of features that can automate your workload saves time and improves accuracy. Today we're highlighting Template Variables, a great automation feature in Trackops, designed to save time, standardize input, and reduce errors. Template variables are used in several key features throughout the system, including Case Numbering, Email Templates, Case Update Presets, and Document Templates:
Case Numbering: Customize how your unique Trackops case numbers are displayed.
Email Templates: Tailor your automated communications to provide by adding important information to your email templates.
Case Update Presets: If you find that you're repeating yourself over and over again, chances are you can speed up the process and maintain consistency by using template variables.
Document Templates: Pre-populate your report templates, standardized letters, and other documents by inserting template variables and generating them through Trackops. You'll be well on your way to a final report with the click of a button.
Learn more about template variables, and further streamline your case management processes today!