Trackops Webinar Series: Organizing Access Groups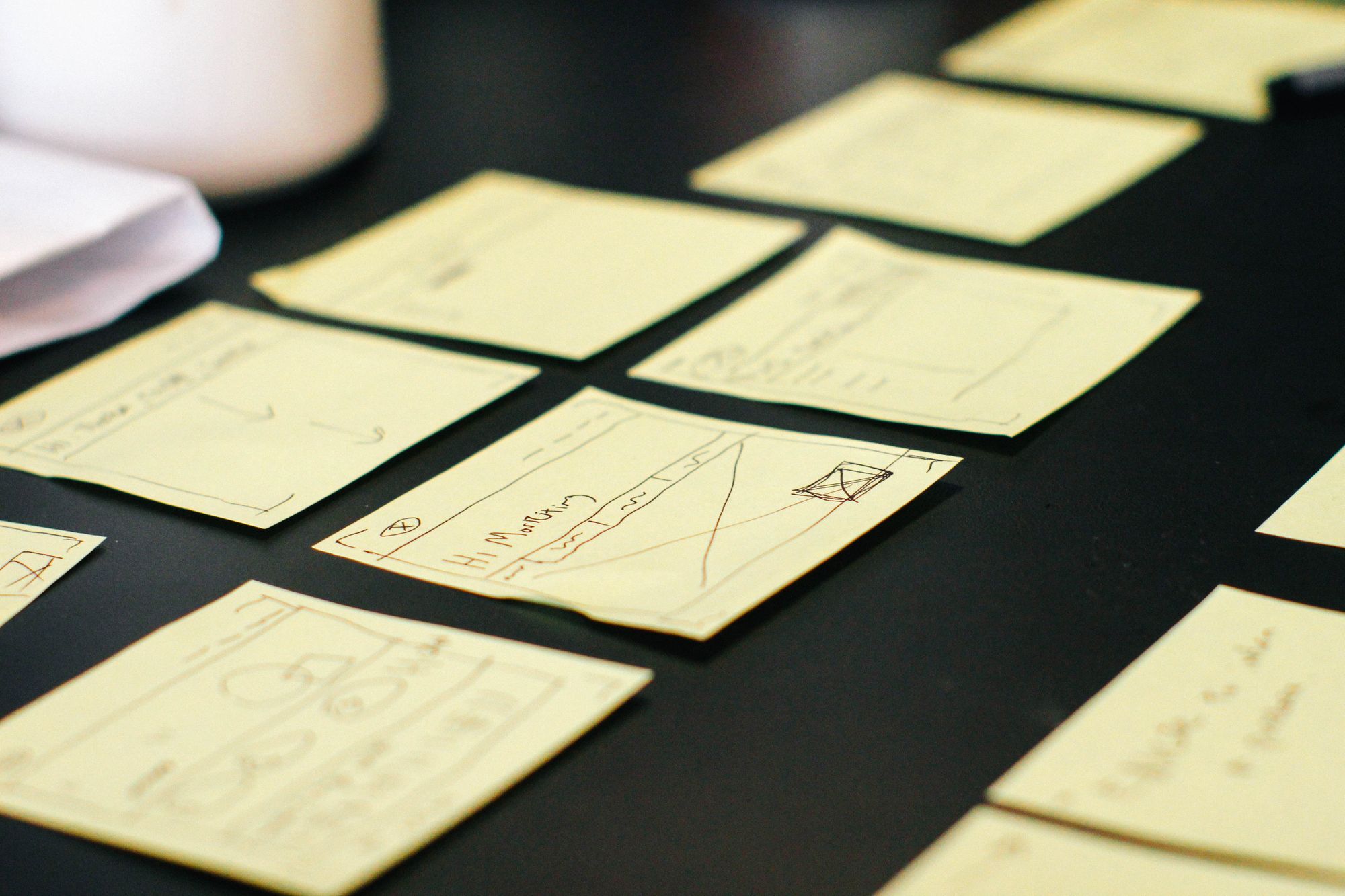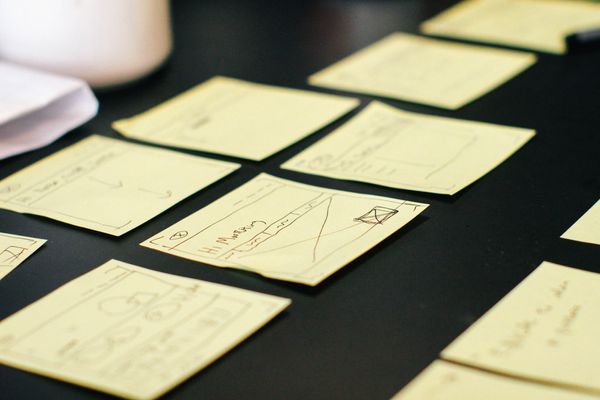 If you often work cases where several people are involved, and some of them are on a strict "Need to Know Basis", then our Organizing Access Groups webinar is for you!
Access groups allow you to customize a unique level of data grouping within Trackops, so that everyone in your organization only has access to the information they need. When properly configured, everyone can manage their cases from the interface, yet the sensitive data they don't need to see remains private. Features like the case updates and file attachments can easily be targeted specifically to clients, investigators, or any configuration of user roles with only a few customizations.
If this sounds like something your organization could benefit from, join us for a live broadcast as we discuss the process of organizing your access groups in Trackops. Topics will include an overview of access groups, how to properly configure access groups, and how to use access groups in some of Trackops' most popular features.
We're offering two convenient time slots for Organizing Access Groups in April:
Tuesday, April 12th, 2016 @ 3PM ET (12PM PT)
Wednesday, April 20th, 2016 @ 3PM ET (12PM PT)
Sessions will run approximately 20 minutes, in addition to some QA. Space is limited, so reserve your spot today!
In case you missed last month's webinar, check out the video of our Tailoring your Case Types presentation, and learn how to customize your cases!
---
Looking to learn more about Trackops? Submit a suggestion for an upcoming webinar!