Feature Spotlight: Case Map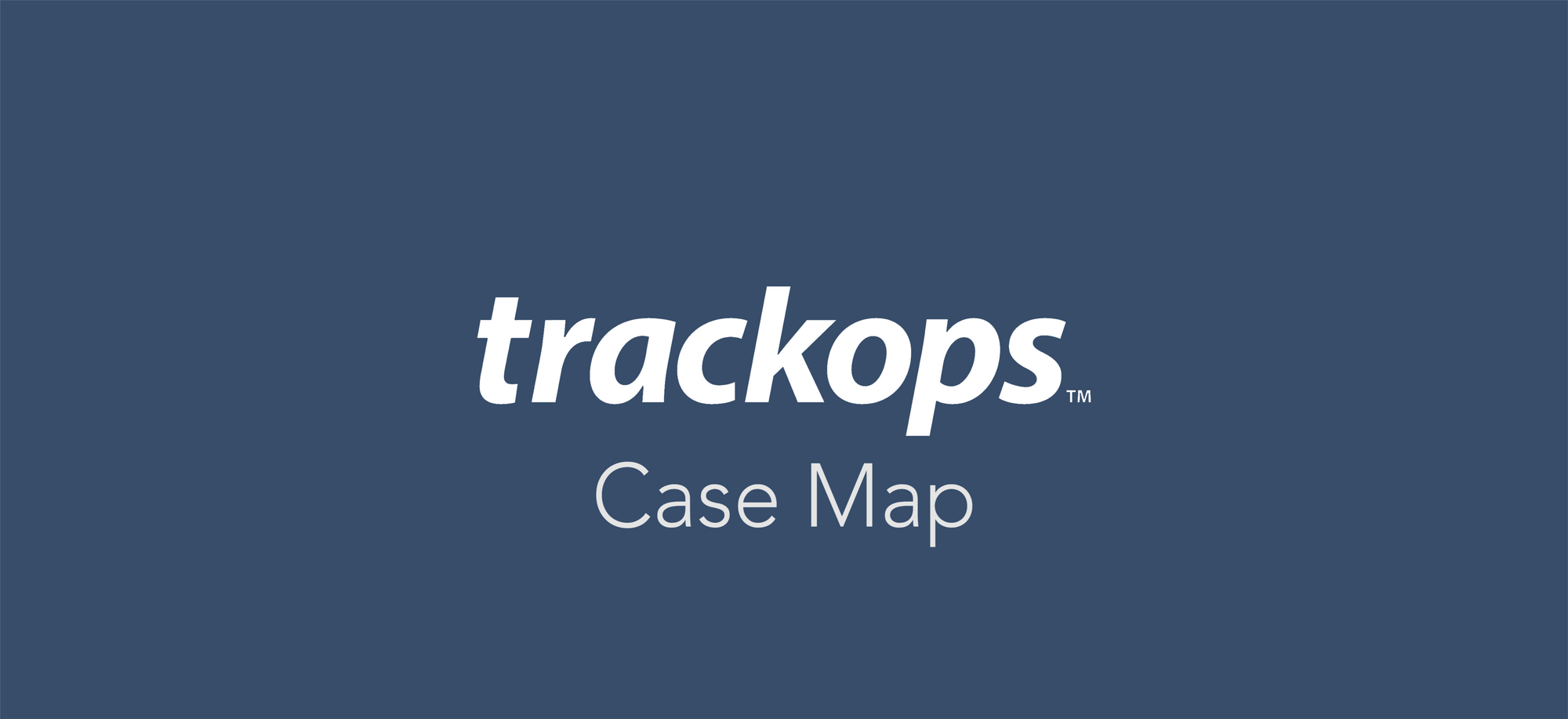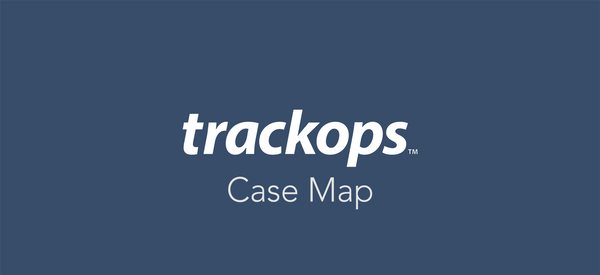 Often times, you're tasked to work cases in locations that aren't familiar to you, which can sometimes make scheduling the right investigator a tricky process. This month, the Trackops feature spotlight focuses on the Case Map, a powerful feature that provides a bird's eye view of all your case locations, nearby events, and investigators. The case map provides great insight into the relative proximity of your target locations, as well as nearby investigators. With the case map, you can:
Spot Nearby Events & Tasks
Is your new case within earshot of another already scheduled case? Using the case map, you'll quickly be able to identify nearby events and tasks, even if they're on other cases. This handy feature can save time and money through efficient scheduling of nearby investigators.
Find and Schedule Qualified Investigators
Your nearby investigators will appear on the case map, along with their case compatibility rating. The rating, which is derived from investigator work preferences, ranks each investigator by who is most qualified to work the case at hand.
Assign and Schedule All At Once
When you've identified the right person for the job, you can shorten the assignment process by creating the scheduled activity and assigning the investigator all in one step.
If you have any questions, or would like a personalized walkthrough of how the case map can help assist your scheduling process, please let us know at support@trackops.com