Trackops Feature Roundup May 2016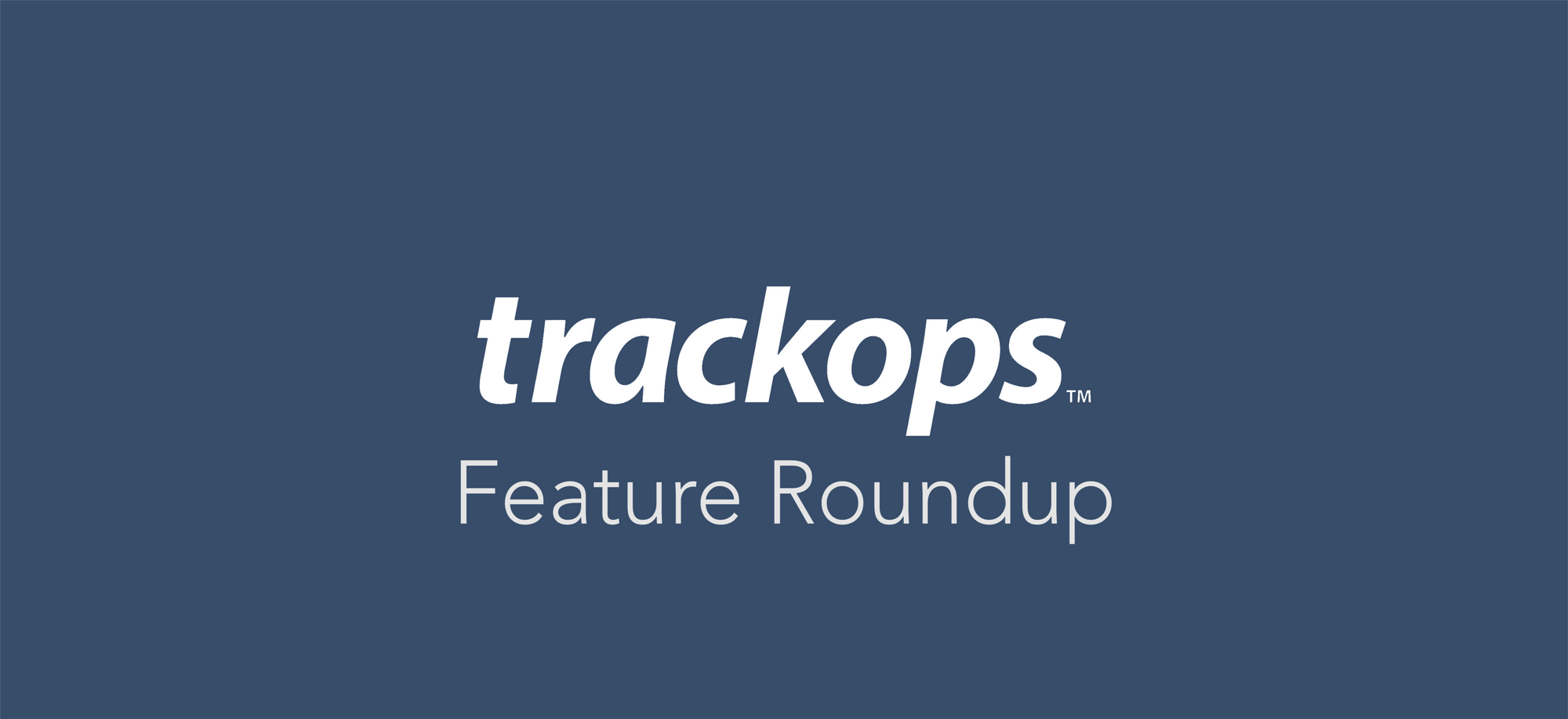 The last few months have proven busy and exciting for Trackops, as we've introduced new features and enhanced existing ones. Here's a rundown of some of the prominent Trackops news you might have missed:
Mobile Application: We recently launched our mobile application for iPhone and iPad (Android coming soon!) for investigators in the field. Investigators can use this app to post updates, upload files and stay up to date on their cases. Download the Trackops Mobile App for iOS today!
Speed: Have you notice that we cranked the dial up on your file upload speeds recently? Using edge technology to intelligently determine where a user is located, the system now finds the fastest servers nearby to receive your files. Testing shows that speed increased up to 500% for some rural areas (speeds may be limited by your internet connection).
Storage: Terabyte(s) for everyone! If you haven't noticed, we increased your file storage significantly; ten times to be exact. At Trackops, we're committed to helping our customers grow, so enjoy this free upgrade, and happy uploading!
Need even more storage? No problem. We are now offering additional 1 TB (1,000 GB) storage add-ons. Are you a Basic or Plus subscriber who needs more storage? For the price of a single storage add-on, you can upgrade your subscription to increase storage, and unlock additional features as well!
Task templates: Take one more thing off of your to-do list by using task templates to auto-generate tasks on new cases. If you have routine tasks for every case, use our newly added task templates to automatically generate those tasks on new cases.
---
Stay up to date on the latest features in Trackops here on our official blog or from the Trackops Dashboard under Help > Recent News.