Trackops Webinar Series: Scheduling Your Caseload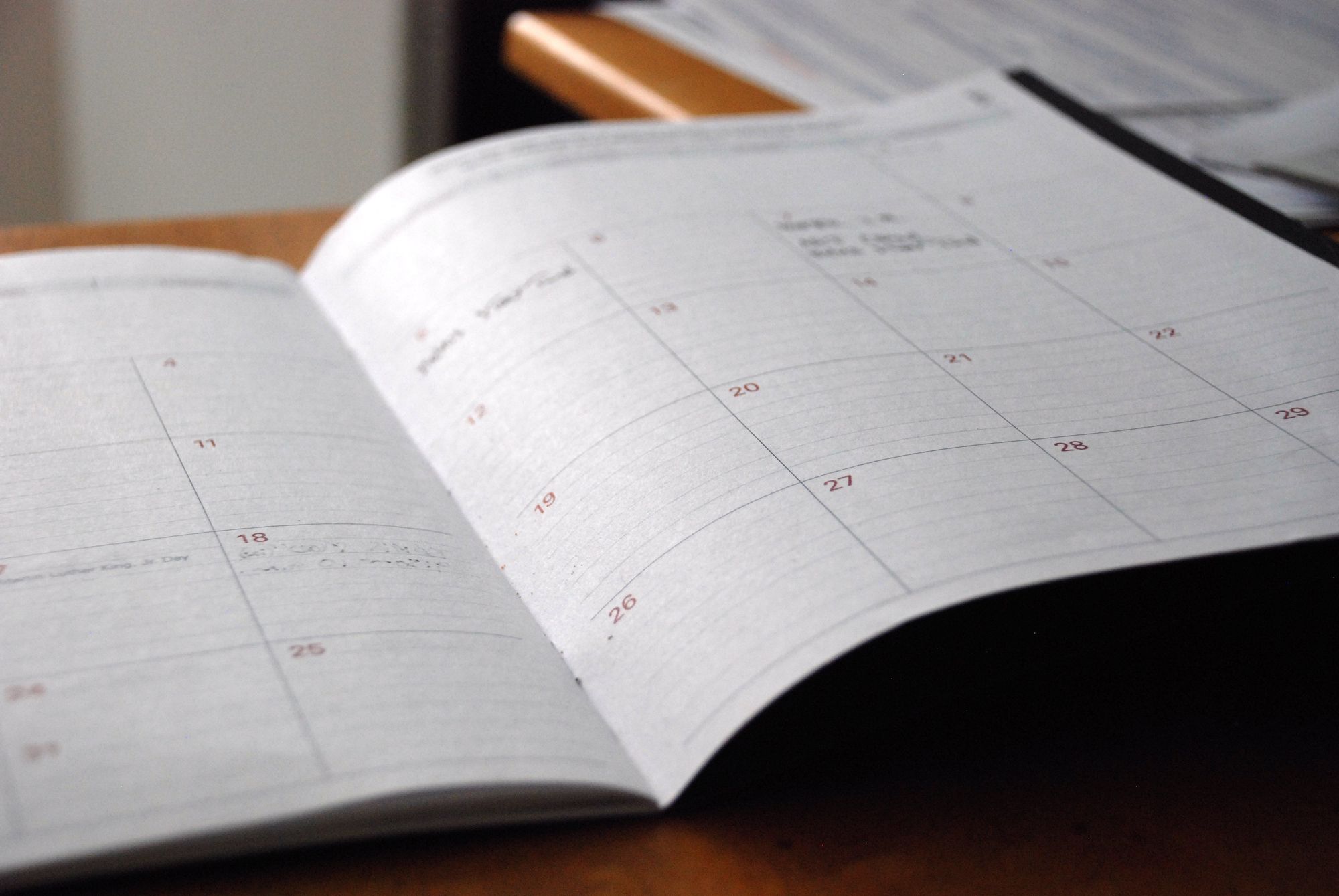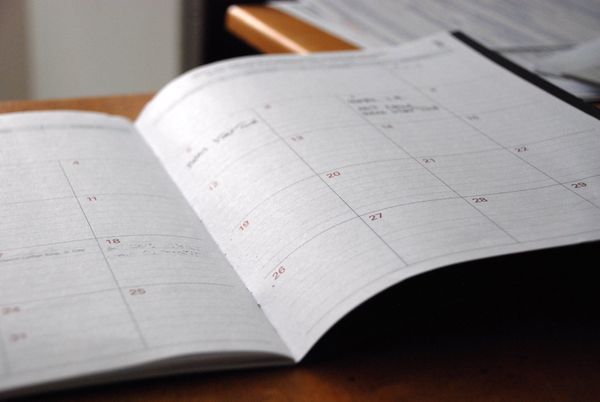 Scheduling appointments, surveillance, and other time sensitive deadlines can be overwhelming when you're juggling more than a few cases at once. Calendaring and task management is a vital tool for tracking where your investigators are supposed to be and when they're supposed to be there. That's why utilizing the Trackops Calendar to assign and manage your tasks and events keeps your staff happy, and your cases on track.
If you've ever been interested in using the Trackops calendar and schedule features, this webinar is for you! Topics will include: How to create events and tasks, how to choose and assign staff members, and how to use Trackops to monitor your activities.
Join us for a live broadcast in either of two convenient time slots for Scheduling Your Caseload in May:
Tuesday, May 10th, 2016 @ 3PM ET (12PM PT)
Wednesday, May 18th, 2016 @ 3PM ET (12PM PT)
Sessions will run approximately 20 minutes, in addition to some QA. Space is limited, so reserve your spot today!
In case you missed April's webinar, check out the video of our Organizing Access Groups presentation, and learn how to use Access Groups!
---
Looking to learn more about Trackops? Submit a suggestion for an upcoming webinar!